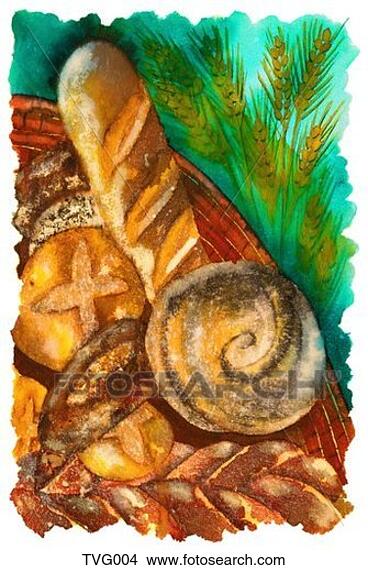 Today I went to the St.

Lawrence

market. It's easier to get around on the weekdays since there are less people. My family buys their breads and bagels from the market. Everything seems fresher and less expensive there. Maybe I just tell myself it is because I like making the trip. The vendors seem to waiting to talk and have their foods sampled. I never stop and linger in one place but I do stop,

browse

, smile and move on. It's a funky place that reminds me of the greatness of simple, fresh fare.
There is a clothing store nearby, so I decided to check it out. I have shopped there before and they have some good deals. I saw some affordable, classy, black pants, but the store doesn't sell my size. I took this as a sign that I don't need new pants. The store is connected to a grocery store that reminds of the store where my family has shopped since I was young. I stopped in just because the store reminded me of home. The atmosphere is a bit more professional than other grocery stores in my area and produce is more expensive, but it was a refreshing change. The store wasn't jammed with people or merchandise. I had room to move. I was a bit hungry and found half loaves of french bread on sale. Good bread is one of life's pleasures.
I came home and ate bread and drank steaming black hazelnut coffee for dinner. All afternoon the sky looked cloudy. Every now and then I would stop shopping to size up the sky and clouds. I wasn't close to home, so rain wouldn't be good. Thankfully the rain waited until later tonight. I felt sprinkling on the way home from a stop at the drugstore.
The leaves are beautiful. The red ones are my favourite. I spent the better part of tonight talking to the Observer, drinking strawberry herbal tea, and listening to some the best songs I know on my computer. The cars are swooshing on the wet roads. I can hear them through the big window that is right beside me.
My stomach has been a big

challenge

this weekend. It has prevented me from seeing the Observer as much I would like. Whenever I am in this state, I spend more time with my parents and need to stick to home as much as possible. I know the Observer understands, but not seeing each other is hard. I will be back to my old self soon. In the meantime, the pretty leaves will have to be reason enough to smile until we meet again.
-OCG