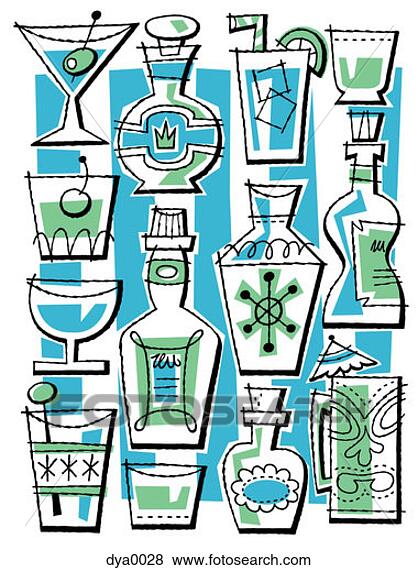 I haven't been outside. It looks like the rain may be here. The roads look a bit slick. People I have run into in the halls say that it's cold out. Most of my morning was spent talking on the phone. My Mom and I chatted for a while. We talk about three times a day - morning, late evening, and right before she goes to bed (her bed-time is earlier than mine) After hanging up from Mom, I called my best friend. It's been about a week since we chatted. I miss her. We compared our weekend

Italian

affairs - hers a

wedding

, mine, a baby's

baptism

. In the

European

culture, big milestone events have much in common. There is a huge crowd of people, lots of

beautiful

decorations, tons of food, big bottles wine, an inviting open bar, espresso, an

elaborate

centrepiece

, (and always a game to win it), lots of hugging, kissing and champagne glass clinking and good fun.
The baptism the Observer and I went to yesterday was beautiful. The whole event was classy and everyone was friendly. There was more fish than is usually customary at special events, but it made for an interesting twist. The star of the day, the baby who was

baptized

, slept for most of the meal, but we did see her awake for a few minutes, which was fun. Yesterday I realized that no one ever remembers his or her

baptism

, only family and friends who are there. Maybe we are only meant to remember events in our lives where we play an active role, like graduations, confirmations, birthdays and our weddings. Both birth and death are events that we will never be able to recall.
My friend told me about how there was a giant

espresso

maker (that sounded like an espresso fountain) at the wedding she attended. Guests lined up, took a big glass and could put whipped cream, chocolate, Baileys liquer or cinnamon in their

espresso

. Just hearing my friend talk about the

espresso

fountain made me excited. It would be my heaven. I have heard of chocolate fountains at weddings. Having one would be yummy, but if I had to pick between chocolate and espresso, coffee would win. I would opt for espresso straight up with sugar. The great things in life are great on their own without fancy additions.
Isn't it interesting how just hearing about something we would enjoy makes us happy? I suppose that's a good thing, because there is not enough time to do everything in life we would like. Some things, however, we must experience. For me, it's

espresso

fountain (or a similar invention.) One day, I'll get to try one, an event where I'll play such an active role that I'll never forget it.
-

OCG