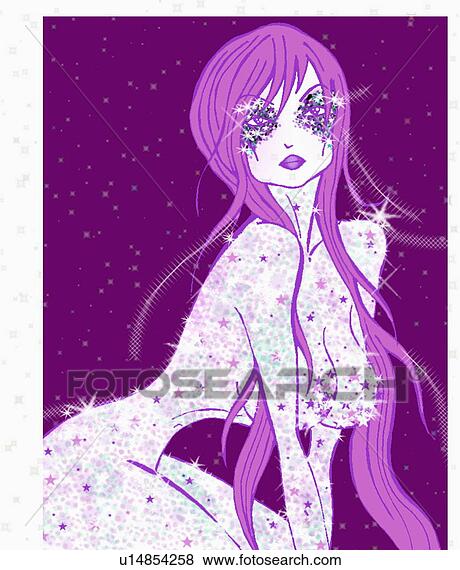 I was an indoor girl today. I didn't go outside at all. Just as I was about to head out, the rain started. It's stopped now, but I'm too tired to move far....
I gave away some funky stuff I don't wear - clothes that collect dust in my closet because they just aren't my style. I gave them to an attendant with

eccentric

taste and who is a bit odd. She was happy about getting glittery, frilly clothes. She said it was fate that saw me today, because most people wouldn't want the hand-me-downs I offered her.
The same attendant is a horrible listener. I told that I didn't need my hair washed. Before I could stop my attendant, she put the shower head on my hair and soaked it. Once my hair is wet, it has to be washed whether I want it to be or not. I asked her to leave the conditioner out of my hair. Seconds before she slathered it on my head, I stopped her. Perhaps she needs her ears cleaned. At the end of the morning, the same attendant told me that she missed me. I stayed silent. You know what they say - if you can't say anything nice, don't say anything at all.
- OCG