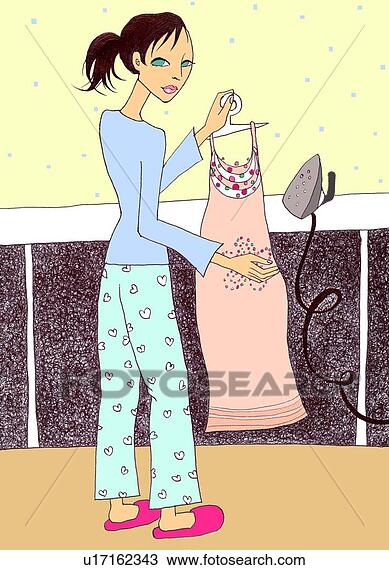 I have a new shirt. Remember how last week I was talking about a shirt from the sale rack I wanted but disappeared? I found it! It was hiding in the corner and it was on sale! My good fortune must be a sign that the shirt needs to find a home in my closest (or maybe I really wanted it). I have a lot of shirts - more than I need. Somehow, I feel better knowing that I made three different trips into the store to look for that specific shirt. I didn't buy it for the sake of buying something - I really wanted it. My taste is pretty conservative; nothing too flashy or revealing. I like colours, especially orange (you think??) and red. Bright colours liven me up and make me feel happy.
My closet and drawers do hold about six white shirts. My Mom is a big fan of the classic, crisp white top. I do think the white shirt look works for anyone, but who we are and our skin tone depends on what we pair the top with. I like wearing a white shirt with red, brown, or (surprise!) even orange pants. Too much of one

neutral

colour washes me out and I feel boring. I think two extreme colours (like white, orange or red) contrast well. I am no "

fashionista

" but I do try to wear clothes that show my sunny side.
My new shirt is a white three quarter

length

top with funky, orange, pink and brown flowers on it. I am hoping to go for the retro chic look. I am planning to wear a new pair of brown pants with my shirt.
This weekend I am going to a baptism for a baby girl with the Observer and his family. I have never met the baby, but I hear she is beautiful. All babies are. Being around babies, children, and elderly makes me smile. Each population

is at

the extreme end of life - the beginning and the end. Maybe I am attracted to extreme stuff - like the colour orange or red. Isn't that ironic since life is about finding balance? Perhaps I am meant to be a little colourful.
-

OCG