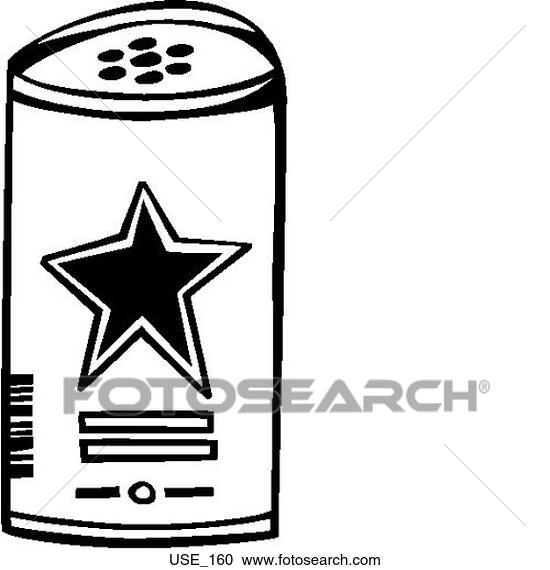 If there was any doubt in my mind that summer is long gone, it faded today. I had a medical appointment in my old neighbourhood. Being my "big find" of the season, I had to make one of my last trips before it's too cold. Why take the bus if we don't have to?
I met a new doctor today. She was kind, soft-spoken and insightful - all the qualities I respect and look for in a doctor. I was pleased. It's refreshing to meet professionals who I click with.
I went shopping this afternoon. In the bookstore, I

grabbed

a book by the cover. Bad choice. It ripped and fell on the floor. I left the store quickly hoping no one saw my accident. At the drugstore, I knocked a bottle of blue Pine-Sol cleaner. It seeped everywhere. I told an employee. Maybe the second accident was a lesson to be honest when we destroy things by accident.Today is my Dad's birthday. I bet he has knocked over some

bottles

of cleaner and ripped a few books in his lifetime and look at how amazing he turned out. Of course, he probably fessed up to every mistake he made...
-

OCG