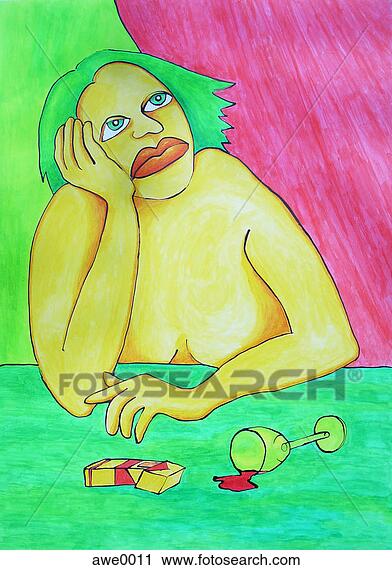 I was just in the elevator with a girl who is obviously high on drugs. She was making no effort to hide it. I've seen lots of people in the same state in my area. Some pockets of downtown are worse than others. The girl looked

familiar

. I remember seeing her in the summer in one of the roughest places. Actually, why was I there? My adventure streak isn't always the safest urge to act on. I noticed the girl in the elevator had an automatic door opener. Since she can clearly use a key to open an apartment door, she borrowed the opener from someone who needs it. Thinking about this made me nervous. A physically

vulnerable

person giving free access to living space to a drug addict is asking for trouble....
For my own piece of mind, I called my attendants and explained that I had just seen a shady lady with a door opener. The person I spoke with knew who the girl was connected to in the building. Maybe I seemed nosey and paranoid to call and inquire, but it's better to double check, isn't it?
Who people allow to have access to their apartment is none of my concern. It's a free country, but some people make me wonder.....
When life is already uncertain, why would we risk our safety by being around unstable people? I'll never understand, but that's OK. I can't understand everything in life.
-

OCG