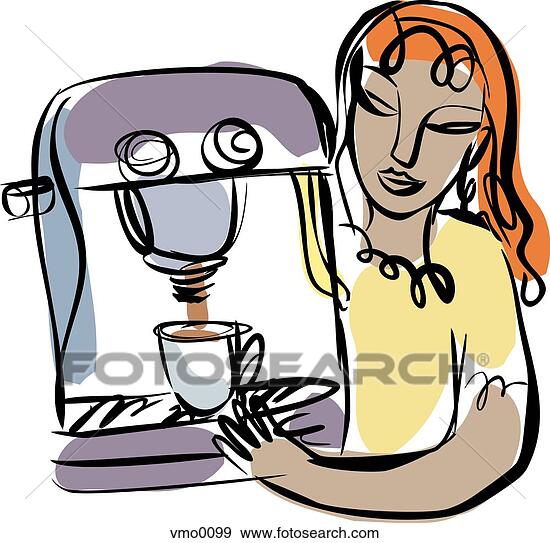 The sun is nowhere to be found. It's a little cloudy and dark. Maybe it will change by the end of the day. I am hopeful, but who knows. Winter days get darker, not brighter, so maybe it's wishful thinking. There aren't heaps of snow on the ground which is good.
I am not awake yet and it's past noon. My two cups of coffee haven't kicked in. I need to liven up.
At Starbucks last night, I ordered a decaf coffee with soy milk. The girl who served me asked if I could wait a few minutes while she brewed a fresh pot. I agreed and she told me to go over to the table and she

would

bring my coffee over. When she did, I passed her money and she told me not to worry. I started to insist on paying, but she said it was on the house, because I had to wait. I thought it was so sweet of my server to do such a kind little favour. I was touched and thanked her. Hopefully she knew I meant it.
I told my friend that accepting free cups of coffee isn't something I would feel comfortable doing too often. Too many favours and free things can make us greedy and

presumptuous

. My friend

pointed

out that I give Starbucks a lot of business. I do because I love coffee. Maybe that's why the odd free cup means so much.