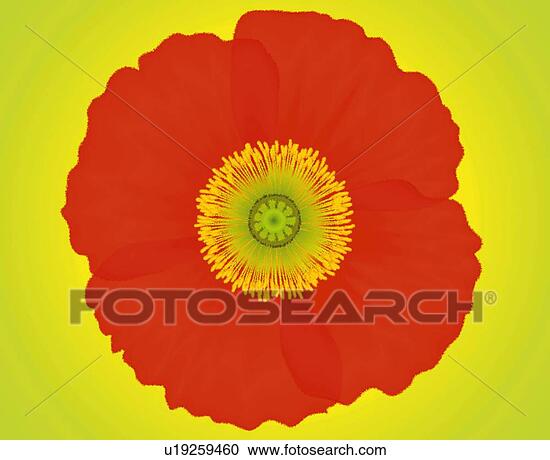 It's been a good day for me. For the longest time, I have been wanting to get a tea cozy for my Mom. Do you know what a tea cozy is? It's a cover for a teapot to keep tea warm (or cozy) - like a blanket for a tea pot. Mom has a very old, stained, tea cozy. She needs a new one. I think so, at least. Hopefully her old tea cozy doesn't hold sentimental value for her. They are sold in a little store at the St.

Lawrence

Market. Having scoped them out in the summer with my sister and her boyfriend, I knew exactly where to find them. There was a big selection, but Mom likes neutral tones, so I had the choices narrowed down ahead of time. I think she will like the tea cozy I picked for her. The people at the store where I purchased it were friendly and helpful. I will probably go back.
In the market area, I bought yellow beans and lettuce. The people who sold them to me very kind. On the way home, I stopped at Second Cup for a coffee. My server was understanding and pleasant. A man in uniform walked into the shop with a friend who used the bathroom. He asked if he could sit with me while he waited. For a second I thought this was strange because there were lots of other empty tables. Why did he want to sit with me? He was a good person. I knew that right away. He only sat for a minute. We didn't talk

except

for when he stood up to leave, he said, "Thank you for your hospitality." That seemed funny and sweet, because all I did was sit there drinking

my

coffee. Saying thank you never hurts and hearing it doesn't

either

.
Once I was home, the new superintendent and her husband came by to fix the door in my front hallway. It's been broken for a long time. Now it's as good as new. We chatted while they worked and they are very friendly. The

superintendent's

husband met the Observer and I think they clicked. I mentioned that the Observer is Italian and they told me they are

Portuguese

. It must be a European

connection

.
Today I met so many kind strangers. Being Remembrance Day, perhaps I am being reminded of how lucky I am to have the freedom to be out and about meeting good citizens. The world may be changing, but there are still solid people living in it. I feel free to be me and what could be better?
Thank you to everyone who sacrificed so that people like me could be

privileged

. Your gift keeps giving.
-

OCG