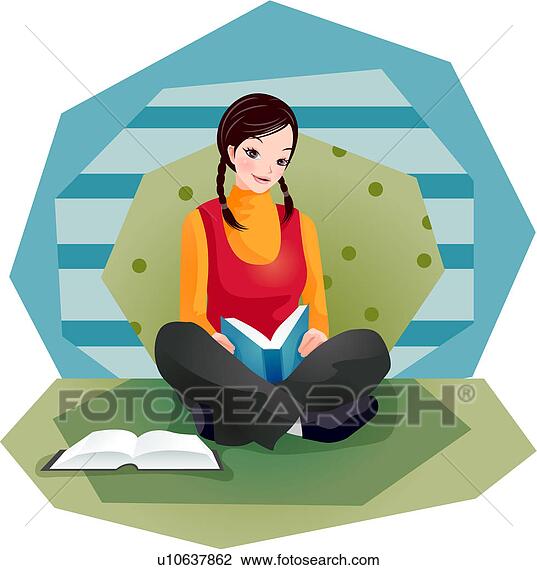 I haven't been outside today. Before the night is over, I may venture out. It's damp, cold and dreary. A look out the window tells me so. The roads sound slick. I see a few people out. Maybe the rain is clearing up. Most of my day was spent reading What Looks Like Crazy On An Ordinary Day by Pearl

Cleage

. The novel is about a girl who is HIV positive and finds happiness and love in her hometown, a place full of rebellion and

violence

among teenagers. I am really enjoying the story, but I can tell that the ending will break my heart. There are too many bumps and rough times the characters face for the ending to be different. I know I sound

pessimistic

, but it wouldn't make sense any other way. Happily-ever-afters do exist, but there are usually lots of challenges behind and in front of them for all of us. Life isn't always rosy, and it's important to remember, but also find the good in the process.
For the last few nights, I have been freezing in bed. Having the heat on dries my skin out and feels odd, so I leave it off. Instead, I wear flannel pajamas and

recently

started covering myself in a big, green fuzzy blanket Mom gave me. Hopefully tonight I'll be warm. Life can be chilly too, but beautiful in the winter. I need to keep reminding myself this, or else the winter will be long.