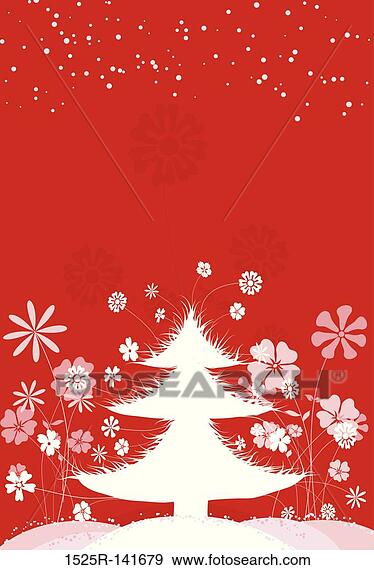 The streets have a single layer of snow. The roads sound slick as the cars slide by. I hear a whooshing noise. It looks a bit like the streets were iced in vanilla frosting like a cake. There are only a few people on the streets. Maybe it's too cold to be out long. This afternoon I went shopping and it was chilly. My hands turned red.
Every

Christmas

, a beautiful crystal tree is unveiled at the mall. It's a major holiday attraction. One of the main reasons I went shopping was to see if the tree was displayed. Once in the traditional spot, I saw a big tree standing, but it was covered in a purple sheet. The tree gets

unveiled

at six o'clock tomorrow. I may go to watch if I am around and it's not too snowy. Watching the sheet come off in a big crowd would be exciting.
I bought my first Christmas present for a close friend today. I give her a book every year and another small gift. It's fun to pick them for her. Hopefully I chose a book she will like.
My body feels relaxed right now. I'm tired and feel cold. Maybe Christmas shopping stole my energy. It was worth it. As much as I

complain

about the cold, I can't imagine Christmas shopping when the weather is warm. It's like juice and coffee. There are good separately, but don't mix well.