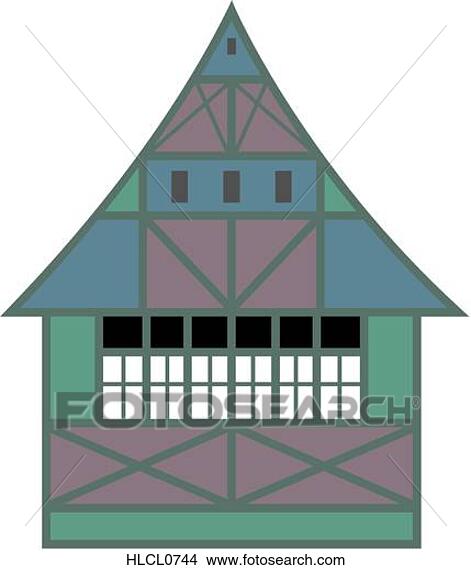 My family and I are going on a trip this weekend. My Mom and Dad rented a chalet. Last year was the first time we went away as a mature family. They must have enjoyed the experience because we are going back again. It's good to spend time with them. We watch movies, read, play games, and chill. It's like going to a cottage in the winter when there are no bugs or heat. The chalet is

beautiful

and cozy. Unfortunately, there are a lot of stairs, so the Observer can't join us. I will miss him. It is refreshing to have a change of

scenery

and hang out with my loved ones. From last year's experience, I know that, by the end of the weekend, I will be ready to head home to my own space. To go from living alone to being around ten people and three dogs is a big leap. There were moments last year where I craved my freedom and sense of independence from everyone. That's always been something I have needed. Maybe it's because so much of my life involves needing help for physical tasks. Knowing that I am free to be who I am and do as I wish is important. I don't like being treated as though I am helpless. Most of us don't, but there are people who have learned to permanently act helpless, because they know no other way. That's sad.
I am worried that the weekend will be boring.
I will tell myself:
* I am lucky to be included in my family's plans
* The weekend is meant to be fun
* Enjoy everything and everyone around me
* It sucks that the Observer can't come, but he wouldn't be miserable the whole weekend if he were in the same situation
* I love my family
* My family loves me
When I am bored I will:
* Go outside
* Read a magazine or book
* Watch TV or a movie
* Write
* Think about the next time I will get to see the Observer
Hopefully we all have fun. Part of me feels guilty that I am not too excited. After the year my family has had, maybe a break will do everyone good.
-

OCG