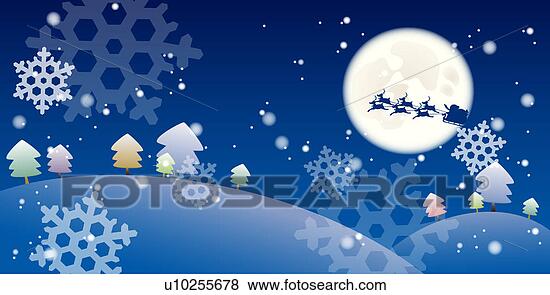 It's a cold out there. I guess winter has to start sometime, somewhere. Why does it have to be now? And here? Seasons changing are part of the life experience, so maybe I need to spend more time being glad I am here....to freeze. People are wearing heavier coats with mittens and scarves. That makes me a bit sad, because it's not like it's going to get warmer. Christmas lights and

displays

are out. Those make me happy and put me in the holiday spirit. Lights are a happy decoration any time of year, especially blue and silver ones. They are funky.
The Observer and I saw the movie The Secret Life Of Bees today. It's an intense sad, solid story with a well known cast including Jenifer Hudson, Alicia Keys and Queen

Latifa

. There were many tear jerking moments, but it's a

worthwhile

watch. The film showed that life is hard for everyone and we need people around us to be our family in whatever context that means. It's one of those films that would be good to watch on a cold winter day when it's too snowy to venture far. Maybe I ought to

appreciate

winter for affording me days to watch movies like this one.
-

OCG