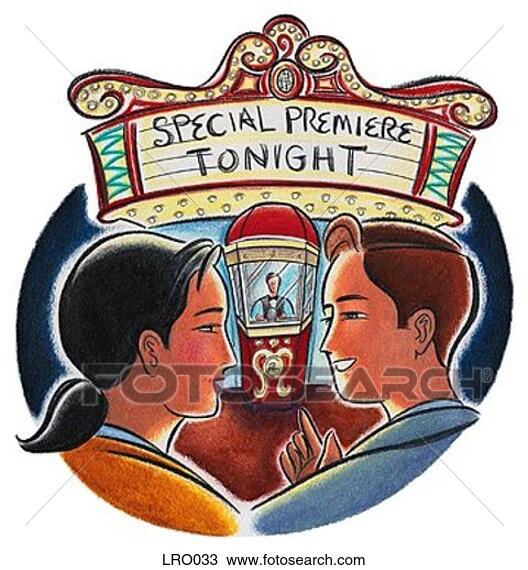 The Observer and I just went to see the new movie Zach And

Miri

Make A Porno. It was light, funny, and surprisingly sweet. Seth

Rogan

always plays

quirky

characters with an emotional edge. His laugh makes me laugh. There were some

hilarious

parts, and others that were more substantial. On the surface, the film was about best friends and

roommates

Zach and

Miri

who were so broke that making a porno seemed like the quickest way for them to make cash. As the porno takes shape, both meet interesting adult

entertainment

stars and struggle to make ends meet. About to start filming their intimate scene, the implications of sex between friends rise to the forefront for Zach and

Miri

. They each do their part and realize that every story needs an ending. Will their characters live happily every after? Zach and

Miri

realize that sometimes we need to risk anything to have everything.
The film pokes fun at the pornography world and that it's all about

fantasy

. On the contrary, sexual experience in real life is about love and connection. For a comedy, there were some good laughs, but also some more insightful messages. Leaving the theatre, I saw someone with a box of chocolate covered almonds and thought they were a good metaphor for the film - sweet with some solid, staying power.
-

OCG