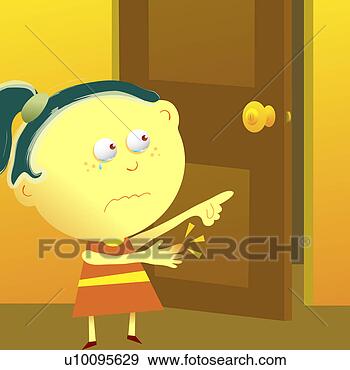 I am hanging out with the Observer right now. He's in the shower. Something smells fresh. Maybe it's the Observer, squeaky clean. Dinner was just cooked and put on the table, so it could a combination of food and soap.
My time with my doctor went well. It always does. I was sweating down my back. I'm not sure why. Hopefully, she didn't notice.

We watched Robin Williams Live In New York on DVD. He's a funny guy. I laughed.

Both bus drivers I had today were friendly and helpful. Two in a row is lucky. One of my taxi drivers showed me the sweetness that can happen in life when we least expect it. Years ago, I dropped my automatic door opener to my apartment building in a taxi. The driver couldn't find it and I called the city to track it down. With no luck, my parents kindly paid for a replacement door opener. The new one only half worked. It would only open the door to my apartment, not the door leading in and out of my apartment building. At night this was a pain as I would be locked out after ten o'clock - not cool when it's cold or winter. I put up with

inconvenience

because a girl's gotta get in and out, right?


Today my taxi driver gave me my old door opener. He kept it for three years. He knew it was mine, because it has my name on it. Well, I thanked him over and over. I think I embarrassed him, but at least he knows I

appreciated

him keeping my opener.

Once out of the taxi, I tried using the old opener. It works perfectly on both my building door and my apartment! Isn't that exciting? No more waiting around for people to open the door! I am free!


- OCG