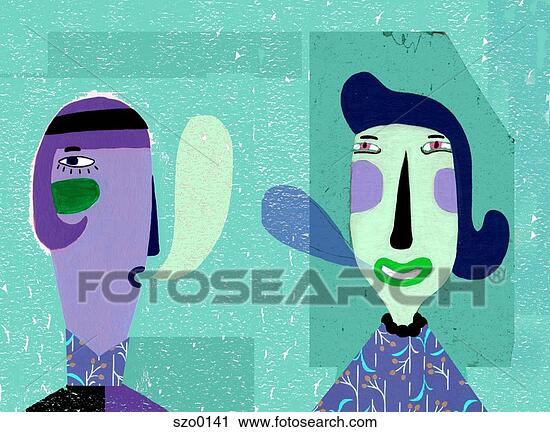 I am stuffed. Tonight I went to the Old Spaghetti Factory with friends. Seeing them was fun. I wheeled there since it was quite a warm night. Something tells me that I won't be able to do that much longer. My friend is usually late, but she was waiting for me. People can be surprising. Her twin sister, who is also an old friend, met us at the restaurant. I haven't seen her sister in a very long time and she is very sophisticated. She is doing her PHD and has a very intellectual vocabulary. Her language impressed me, but sometimes I wanted to say, "What are you saying, exactly?" Being smart is commendable, but if I ever become

brilliant

, I'll try to remember that not everyone speaks with such an academic edge.
That said, the company was

bitchin

' and the grub went down good.
-

OCG