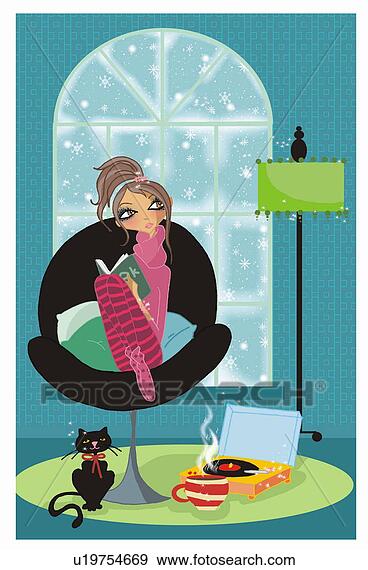 The weather was alright today. It wasn't too cold which is fine with me. The roads are wet from rain just like last night. When the daylight is gone, a little moisture doesn't bother me. The street looks a bit shiny. Rain is a good natural cleaner.
This afternoon I was early for an appointment so I went to Starbucks and got some coffee. There were no free tables. Drinking coffee outside on a cold day seems pointless to me. The cold will cool down the coffee before I get a chance to enjoy it. I am only speculating, as I have never risked the enjoyment of a cup of coffee in cold temperatures. Maybe I should try having a cup outside. Smokers stand in the dead of winter holding a cigarette in one hand and a cup of coffee in the other, but they are feeding two addictions, which gives a pretty strong drive. Instead of heading outside, I went to the rear of the store and drank my coffee holding it on my lap. No one said I was in the way. When a table was free, I read my book. It was a peaceful hour. How could I have felt this if I were out in the cold? Perhaps I would have had a

peaceful

few minutes, not an hour. Peace of any kind is good, but to feel it, I have to be warm...
-

OCG