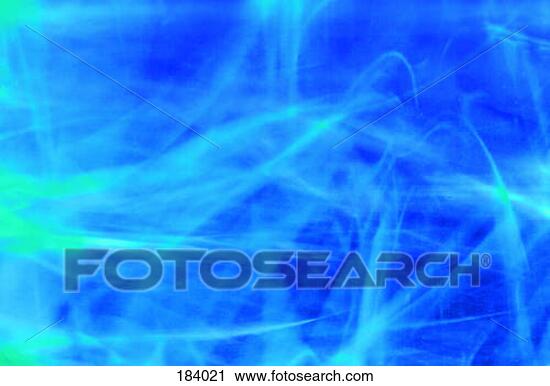 Do you ever think about your day and not know how you spent it? That's how I feel about today. I finished reading House Of Sand And Fog last night. The ending was sad and believable, just like the whole story. I was disappointed as I closed the book. There was no real closure to the novel, only a succession of heartache and misunderstanding that all collided into one sad conclusion. I would have been angry had the author made the story into a cheesy, happily-ever-after book, so I'm not sure why I felt unsatisfied. Each character got what was coming his or her way all along and happiness can't magically come out of tragedy, so what was I missing? House Of Sand And Fog is a movie I might check out. I wonder if the film ends on such a sad note like the book. Nothing was resolved. I would say the last chapters were foggy, which explains the book's title.
I went to Starbucks this afternoon and my server (

barista

) was very friendly. He has served me on a number of coffee trips and is always a big help. He asked what I was doing for the holidays, which made me smile. Most people don't venture past the standard "How are you?" so I was touched. My coffee was extra good. It was probably because an extra friendly person made it. Other than the kind guy working at the coffee shop, my recollection of the rest of the day's events are foggy. Maybe my thinking is still on the novel House Of Sand And Fog.