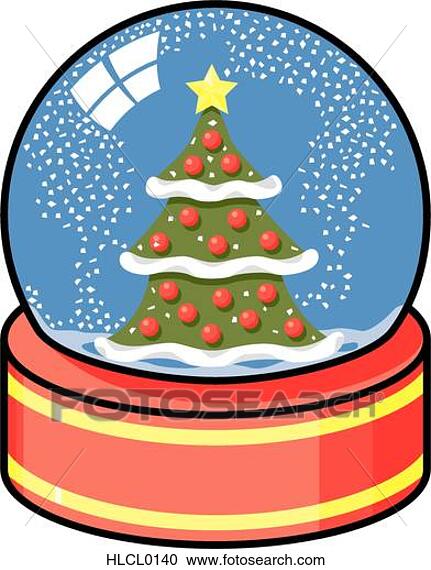 It's Christmas Eve Day! Already??? I don't feel ready for the holidays. Of course I love this time of year. I love going home and spending time with family and friends. Everyone is usually in good spirits and I feel grateful to have the life I do. This will be Riley's (my parents' dog) first Christmas. She is wearing a bright red ribbon in honour of the

occasion

. I can't wait to see her!

Riley

has been a bright spot in a challenging year for my family. She is a reminder that life is meant to enjoyed and not taken too seriously. Being around Riley tells me that it's easy to love anyone (or any pet) unconditionally if our hearts are open to accepting love. Riley's arrival brought my Mom company, a purpose, and showed her how much love she had left to give. I am so grateful for this little, black, energetic puppy. Going home and being welcomed by Riley is like getting a big hug. She makes me feel so

special

and I don't even have to say or do anything.
Tonight we are having Christmas dinner at my sister's house - a new tradition. I love visiting my sister and brother-in-law. Their home is stylish and cozy and they make me feel like an

important

guest. Seeing everyone will be fun and we will laugh.
On Christmas Day, I will have breakfast and open gifts at home. I

always

enjoy Christmas morning. It's a special time regardless of age. In mid afternoon, I will go to the Observer's family where their whole family gathers to open gifts and share a fest. It's loud and exciting and I feel like a part of their family. I am happy and blessed to belong to two

amazing

families.
It's hard not to think about how Mom had a heart attack last Christmas. It changed my whole family and shook us to the core. We almost lost the person at the center of our lives. Having someone who is

everything

almost taken away makes every day more important. Christmas is significant, but Mom reminds me that every day is too.
Happy Holidays!!! Tell your loved ones they matter.
-

OCG