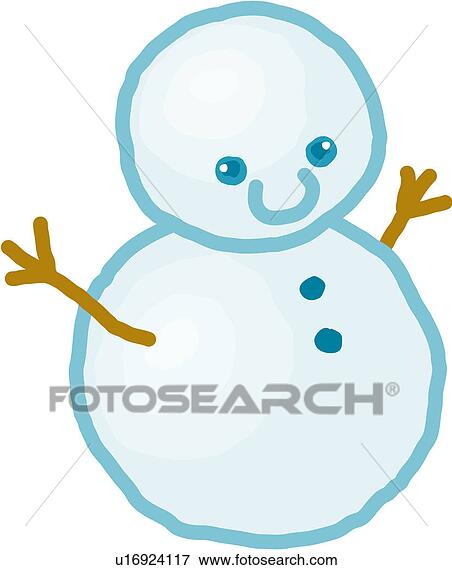 There is nothing like a good friend. I'm glad I went out today. It was another day of eating too much, but I will try again tomorrow. I have been filling up on nuts and

chocolate

these last three days, plus a bagel with cream cheese and two big cookies. Physically I know that I have eaten way more than I need. As most people do, I have gained weight. My face is rounder, my pants are tighter, and I feel bigger. I hate this, but it will pass. At Christmastime, I like to be fit, because I see lots of family and there is so much food around. I will be with family and that's what matters. The holidays come whether we are the size we want to be or whether we are ready for them.
Last Christmas I learned that having everyone healthy is the greatest blessing when it comes to loved ones. As soon as

some one's

health is in jeopardy, all the superficial issues get put aside. The self-indulgence of my weight/body image troubles seemed so silly and a waste of energy after Mom's heart attack. I couldn't believe that I spent so much time counting calories and worrying about weight when life could change so suddenly. Who cares what size we are as long as we're healthy, right?
Yet, here I am in a fat slump. I'm bigger than I was three days ago. Every nut and chocolate I ate caused it - I knew it would. I still ate. Even so, I am still OK. The snow is covering the streets. The roads looked like they have been neatly covered in smooth, creamy vanilla frosting. The world is beautiful and I am a part of it. You are too.
My Mom is healthy. Two days ago, we had a party to celebrate my sister-in-law finishing six months of chemo and radiation. She says that she is "in healing." I think she is free.
As I look out the window, the

winter

weather makes me smile. In my heart, I am sad that I gained weight. Part of me feels grateful that life affords me the time and energy to think about such a "surface" issue. There are people who are

dealing

with enormous problems. All I did was overdose on almonds and chocolate kisses.
-

OCG