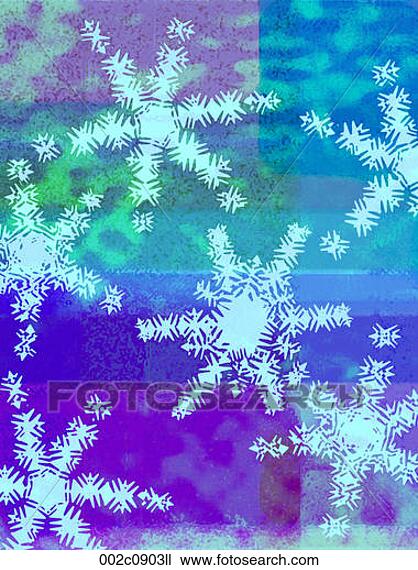 I had a very

unproductive

Monday. The snow came down early and covered the streets quickly. I shouldn't be surprised. I decided to wait until it calmed down. I read and returned phone calls in between showering, coffee, a cheese sandwich, prunes,

clementines

and reading. I'm almost finished the book The House Of Sand and Fog by Andre

Dubus

III. At first, it didn't grab me, but after the first three chapters, I got sucked right in. It's a two

dimensional

story and I'm not sure which side I'm on. Maybe I'm not meant to be on a side. It's been an interesting, twisty, heartbreaking story that echoes real life and how we need to have compassion for one and another because we are doing the best we can.
I went to the mall and bought a cookie and a granola bar because I was starving. After eating both, I felt a bit like my choices were too sweet. Maybe I shouldn't have eaten both sweets, but I was very hungry. When I am starving, I will eat anything I see. I suppose everyone can relate to needing food. Hopefully we all can't relate to being famished too often. No matter who we are or where we come from, we all need to eat. It's what we choose to eat that makes us different. It's a bit like how today was Monday for everyone, but my day was probably much different than yours. That's a good thing, because if everyone had as slow of a day as I did, the evening news would be very boring.
-

OCG