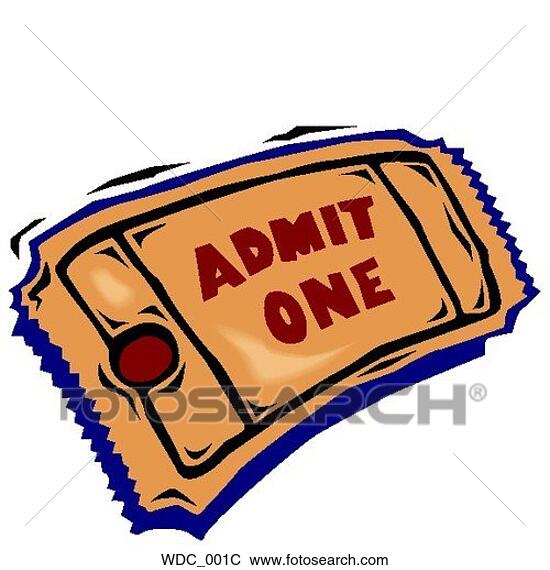 My Mom says that I sound grumpy today. She could be right. The weather is OK. It's a bit gray but not too cold.
The Observer was having a rough moment last night. To brighten his mood, I told him what his Christmas/birthday present will be. Now I think it would have been fun to surprise him. It's too late. I spilled the beans. I knew the Observer was feeling down and that telling him what his gift will be would make him happy. It did. I bought him tickets to see Britney Spears on March 18

th

. I know he will really enjoy the show and that's what counts. Whenever I know I bought the Observer something that he will love, I have a

habit

of telling him what his gift is ahead of time.
For the Observer's last birthday, I told him that I wanted to contribute to the cost of a

Serius

Satellite Radio ahead of his big day. Having no idea of the type of radio the Observer wanted, I

guess

he had to be the one to choose his gift, but I could have waited until Christmas to tell him about the tickets. In the words of a certain famous pop star, "Oops! I did it again!"
-

OCG