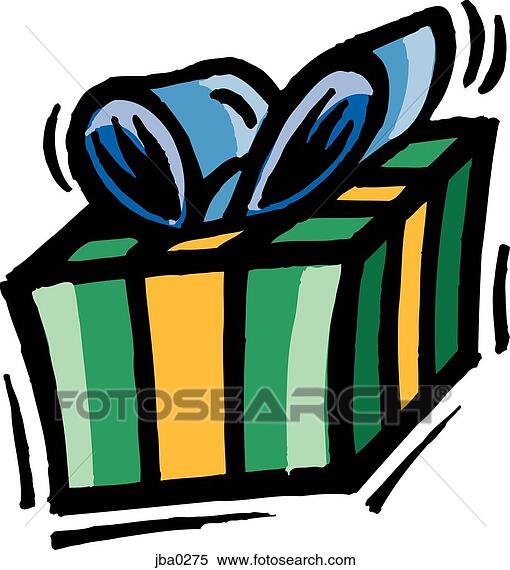 The Observer made it to visit me at my apartment today! I was so happy to see him. It felt like a very long time. We hung out, watched some TV and had dinner. Catching up made me happy. The Observer is not someone I can be away from for too long. I feel like my life is balanced when I am around him. I guess that's a good thing.
Last year my family started drawing names for a Christmas gift exchange. To avoid over-spending, we are responsible for buying only a gift for the person we draw. We try to keep it a secret from our significant others. Being curious, I have known who the Observer has for this year and last. It's only fair that I tell him who I have too. Today we shared who we bought for. I have my sister-in-law, the same person I had last year. The Observer has my brother-in-law. Like last year, I bought my sister-in-law a gift card to Lulu Lemon, a store that sells high-end workout wear. It's kind of a boring gift, but I know she likes the clothes Lulu Lemon sells. A par of pants costs about $100 dollars, so my sister-in-law can buy "half" a pair.
When we first did the exchange, I was sure I knew who the Observer was "

Santa

" for and who my "

Santa

" was. It turns out that I had it wrong on both ends. Now that I know who the Observer bought for, maybe it's good that I don't know anything more. There needs to be a bit of surprise left in Christmas.
-

OCG