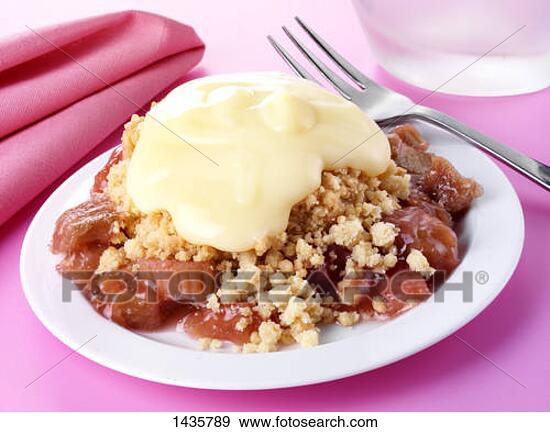 It's chilly outside, but not freezing. My eyes didn't close much last night. I watched a lot of TV. Today I am tired. I thought I would be exhausted, but thankfully not. While I wished I was sleeping, I watched the news. Our

Conservative

government

is making history by narrowly prolonging a vote of non-confidence. Since we voted on our leader, I don't see how our Prime Minister can be sacked, but who knows. I don't spend much time reading about politics. Lately, I am intrigued because our

government

has never been under so much heat. They were granted time off until January to come up with a budget to handle the tanking economy. When did all of this happen? Things are moving fast. Did I miss something?
My sweet tooth was needing some love, so I used a gift card and bought a warm bowl of apple berry crisp with a scoop of french vanilla ice cream on the side. My all-time favourite dessert is apple crisp, but any fruit crisp makes me happy. It was yummy and soothing in my tummy. Oddly, I didn't feel guilty eating it - maybe because I really wanted sweetness and it tasted wholesome. When I don't sleep well, I'm usually pretty generous to myself and my sweet tooth. I dripped vanilla ice cream on my jeans, but

some

things are worth a tiny mess. I had a cheese sandwich for supper, even though I wasn't hungry. A little voice inside my head was whispering, "You'll get fat if you're not careful," but I am too tired to listen. I'll hear the same murmers tomorrow, but they can be quiet for tonight.