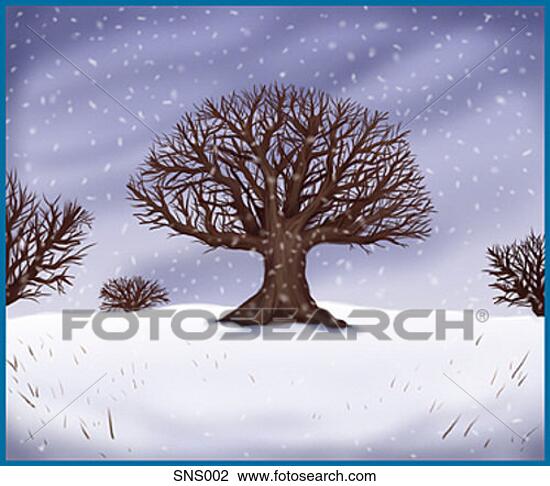 all my lights are turned off. the only light i see is from my two

christmas

trees, the

tv

and computer.

i'm

watching miracle on 34

th

street. if there's a time for

christmas

movies, it's now, i think. the old, black and white version i watched was comforting. i have seen it before, but realized for the first time that

william

frawley

from i love

lucy

has a small part. i am a big fan of i love

lucy

, black and white comedy at its best. i have the complete series on

dvd

and watched a disc yesterday. they make me laugh. it's the

simplest

show, but i think that's why it's so entertaining.
waking up today, my plan was to finish up a few errands. a few minutes trudging through the snow in my wheelchair told me i wouldn't get far. getting stuck

isn't

worth it. coming back inside, i felt a bit trapped. it's been two days of not getting out. i suppose i could look at the bright side - that i have a safe, warm home place to sleep and come and go as i please. i have warm clothes, coffee, books, music, movies,

tv

, telephone/

internet

communication, and most important, peace and freedom.
mom and dad made a spur-of-the moment visit. it was great to see them. we had

swiss

chalet and

riley

was licking her lips at the chicken. i felt bad that i had nothing to offer them. usually i like to get mom a flower. given the weather, i think they understood. seeing my parents lifted my spirits. they always do.
there is another storm coming tomorrow. the observer is supposed to come over but i am doubtful. i miss him so

i'm

a little blue, but what can i do? it's winter. i would love to see the observer, but not if the weather causes dangerous roads. if he can't visit, i have

lucy

and a new book.

i'll

be a bit lonely, but also warm and safe. the

observer

will be too, so we're lucky. maybe we won't see each other, but the storm will pass.