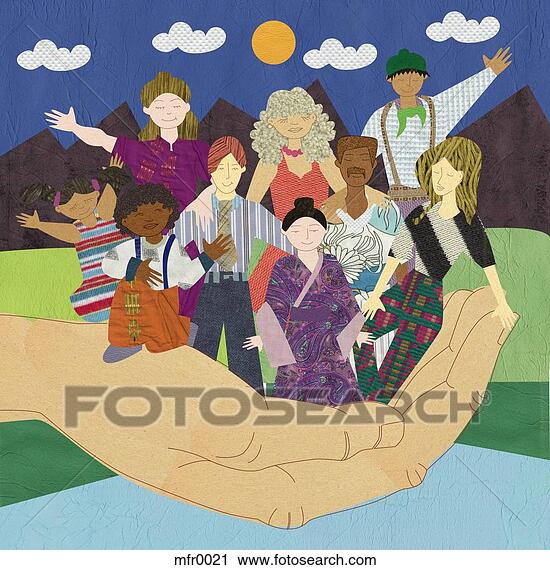 Do you ever worry about the future? Do you ever wonder what's around the corner? Do you dwell on things that have

already

happened? Do you ever plan out your day and nothing goes accordingly? Do you ever procrastinate and wonder why since you'll have to do what you are avoiding at some point? Do you ever talk to yourself and say something kind? Do you ever watch a movie and think maybe the plot was written to show you something in your own life? Do you ever meet a stranger and realize you could be friends, but you're too afraid to say so? Do you ever laugh at yourself while brushing your teeth because your smile looks funny? Do you ever pass gas and tell the people around you? Do you ever choke on your own spit? Do you ever think about how you want people to remember you? Do you ever sleep with your watch on?
Maybe, when it comes down to it, we're more alike than we realize.
-

OCG