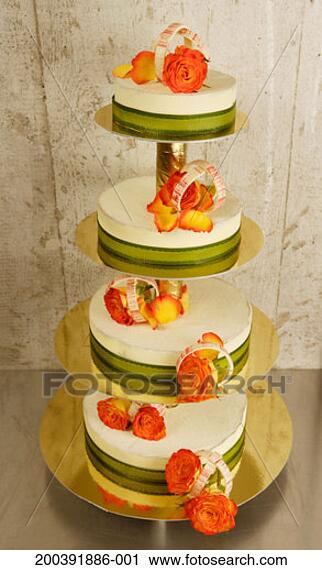 The Bridal Show was an experience. Yesterday's event was the first I have attended. I am glad that I decided to come along. My sister booked a photographer and choose the bakery where she wants to order her wedding cake. I think having those two decisions made must be a relief. The photographer seemed laid-back and his style of work looked classic. Hopefully my sister is happy. Once we started browsing through all the different booths, she seemed

focused

and excited. There were lots of different businesses trying to get our attention. We tried some yummy, light wedding cake. I sampled cafe latte and lemon. Both flavours were delicious. My sister hasn't picked a flavour or type of cake yet. Her husband-to-be will have the yummy job of tasting all the flavours. He loves sweets as much as I do, so he'll enjoy that task.
On our way home, we stopped to see my sister's new house. It's classic and simple - just like her and her

fiancee

. The neighbourhood is close to

downtown

, but the house is away from all the traffic, noise, and congestion. My sister will be living close to me. I am glad. My parents are sad that she will be living forty minutes away instead of five, but I know it's the right move.
I am so pleased and happy for my sister. Her nature is relaxed, logical and simple. There is no better person I could ask for as a roll model in my life. My sister will be such a beautiful bride. I am very excited for her wedding. To watch my sister build her future is inspiring. She deserves all the good things coming her way. I remember fighting with her when she used to burrow my shirts. We still argue sometimes, but my sister is my friend. We can't pick our family members, so when we like them for who they are, it's a blessing, especially when we get to be there for the special times like choosing a photographer or wedding cake. Our futures aren't built quickly, so maybe the little things count more than we sometimes realize.