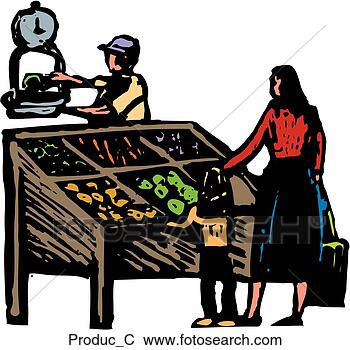 Remember how we had that big thunderstorm last night? By the time I left the library, the sky had cleared and the rain stopped. Luck was on my side. The elevator broke in my building. I was a bit worried. My dinner was still sitting on the kitchen table, so my tummy was growling. People walking by kept asking what was wrong. I wished I knew. This guy was standing there twiddling his thumbs. I wanted to say, "Why don't you use the stairs?" but I didn't know if that would be rude. I DID say, "At least you can take the stairs." Was my comment, rude, truthful, or both rude AND truthful? He seemed pretty receptive and nodded in agreement, so I think I was safe. The sweet superintendent in my building pushed a magic button that got the elevator moving. She told me that she learned the trick from the fire department. Everyone else watched looked longingly as the doors shut. The superintendent told them the trick was for emergencies only. In my eyes, if you've got working legs, why not use them? Maybe I have a bit of a different perspective. Once back at my apartment, there were seven messages on my answering machine. All were from my Mom or the Observer asking if I was home safely. Being so hungry, I ate with the phone ringing continuously. Though it was a slight annoyance, at least there are people in my life who love me and are concerned. When I'm an old lady and my phone is quiet, I'll be wishing for these days again.
I went to the St. Lawrence Market this morning. After breakfast, I called Mom and she told me the freezer was almost out of bagels. My arm doesn't ever need to be twisted to make a trip to the market. The weather couldn't have been more perfect. On the way, a shady-looking man standing near the Salvation Army asked if he could hitch a ride on my wheelchair. I smiled. Sometimes that's all there is to do. The market was full of the usual, neat food and goods. There was so much to choose from that I couldn't make a choice. I bought quinao and two dozen pumpernickel bagels from my parents. Too many choices can be overwhelming. I left with what I came for, which is what counts, right?
Again, I couldn't sleep last night. What is my problem???? I watched TV for a long time. I remember seeing an old episode of Ellen DeGeneres when she had a talk show. I watched a bit of The Biggest Loser and Property Virgins. When the potential home-owners make an offer on a house, I feel nervous for them. An apple is a big purchase in my books. If I have trouble deciding what to buy at the market, imagine how hard it would be for me to decide to purchase a home. Maybe one day I'll win a fully furnished, move-in ready home and all choices will be made for me. It's always healthy to dream, but I need to start sleeping better first.
- OCG