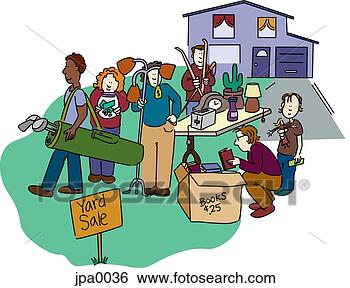 The Observer visited last night. The weather was pleasant. We debated over seeing a movie. None corresponded with our timing. After spending some quality time catching up, it took us a while to decide on our plans. I'm an indecisive girl at the best of times anyway. Since I drive myself crazy, I know I drive him nuts. Thankfully, the Observer is one of the best natured guys I know. He did admit that I annoyed him. I

appreciated

his honesty. Before we left my apartment, he said he was "a little hungry." It had been a while since the

Observer

had eaten lunch, so I wasn't surprised. We went down to the theater near the market to check out the movie theater and then I suggested going to

Pizzaville

, the Observer's favourite chain restaurant. The pizza joint was in the opposite direction, so we had a bit of a distance to travel. The Observer was mad at me. I wouldn't listen to him telling me he wasn't hungry. We got to

Pizzaville

. The guy who sold us pizza and pop was very helpful. I was freezing. I drank a diet Dr. Pepper, which made me colder. I enjoyed the music in the pizza shop and couldn't resist dancing to Isn't She Lovely? by Stevie Wonder. The Observer couldn't stop laughing. I'm glad. Hanging out with him made for an awesome night.
You would think I would have slept better last night as it's been a while since I have had top notch rest. Not so. It took me a bit to warm up under my covers. I watched

Mansbridge:

One On One, which was an

in depth

interview with Robert Fowler, the UN

ambassador

I mentioned who was help captive by Al

Queda

tourists. Next I watched Chopped, a new show where three chefs compete for the best dish using three

ingredients

. One of the ingredients was J

icama

, a vegetable that is said to taste like an apple. I've been dying to try J

icama

. I need to find out where it's sold. I watched Top Chef. I was happy to catch the first episode of the new season. It's an addicting series. I caught bits of the movie Message In A Bottle and Dora The Explorer, but thought I best try to sleep.
Today is beautiful. I went to the flea market for the first time. There was all sorts of furniture, cups and old

memorabilia

to check out. I saw a few chairs I liked and a

ceramic

bowl to add to Mom's collection. I didn't buy anything, except a Starbucks coffee from down the street. It was small and quiet with friendly service. I'm going home later today for two medical appointments tomorrow. Mom is mad that I'll miss most of a family dinner tonight, but she didn't confirm plans with me. I'll still see everyone and I have enjoyed my quiet day of flying solo. I love days of exploring as much as I do seeing loved ones. If I can have the best of both worlds, why not?
-

OCG