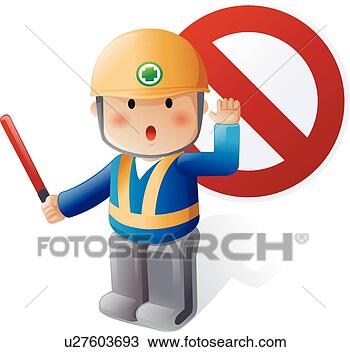 I had a major

headache

last night. I was tired and cranky. Even so, I was happy to see the Observer at the mall. Venting felt

therapeutic

. The Observer is always such an attentive, supportive listener. I'm very lucky. We went to the music store and spent a while chatting at Second Cup. My decaf coffee with soy milk tasted delicious. It was just what I needed. Lou Lou Lemon is an athletic store near Second Cup and there were this signs including "Hey You! Ya You! You're Hot!," "Your Bum Looks Fantastic" and "Beauty Comes In ALL Sizes." The Observer was intent on taking pictures of the signs with his cell phone. He spent a long time trying to get the "perfect" picture. He made me laugh. I could tell he was pleased with the end result.
This morning was sunny,

breezy

, and beautiful. I had to take advantage of the beautiful weather. Who knows how many days like it are left to enjoy, right? It's so sad but true. I went to the St.

Lawrence

Market. My first stop was St. Urbain bagels where I picked up bagels for Mom and Dad. Next I bought myself a

portobello

mushroom and some mini cucumbers. The cucumbers were so cute. I went to Future Bakery and bought Mom and Dad a loaf of dark rye bread. My trip wouldn't be complete without stopping for a coffee at my favourite little shop. The woman always recognizes me. She's so sweet. I loved my coffee. By the time I finished, my bladder was full, so I had to rush home. Construction blocked me but the workers kindly offered to move their car. They were

accommodating

. The men thanked me for waiting. I thanked them back.
I came home and watched Dr. Oz on tape. His new show is good. I always learn something new.
My cousin is getting married on Saturday. I don't know what to wear to the wedding. It's not the hardest decision in the world. I'm trying to decide between a black dress and a blouse with black pants. What do you think?
- OCG