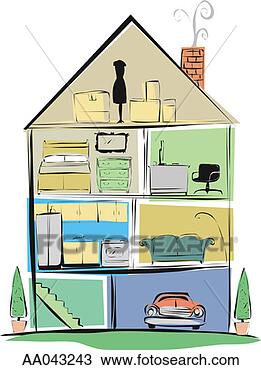 After my

urgent

needs got looked after last night, I headed to the

library

. Knowing I had overdue materials, I was prepared to pay a fine. I knew the

librarian

behind the counter. The fine was so small that he kindly waived it. I

appreciated

that. I felt like I needed a decaf coffee with soy milk. It's becoming my nightly spurge. I went to the most local

Timothy's

and was outnumbered by same sex male couples. I do live in the gay

village

, so I wasn't surprised. The lady behind the counter was so engrossed in what she was saying that it took her a bit to

notice

me. When she did, she was super sweet and helpful. She used up all my change to lighten my load. She spent a long time sifting through my purse, which I really

appreciated

. My coffee hit the spot and I enjoyed listening to the colourful conversations around me. Once home, I watched The Dr. Oz Show on getting healthy and an Oprah episode showcasing the 1960s. Mom told me to watch it because I love that era. I had to go to bed before the the episode

finished

, but I loved how the audience was dressed and that the shows Leave It To Beaver and Andy

Griffith

were mentioned - two of my favourites. I can't wait to watch the rest of the episode today.
In bed later on,
I tried to watch Top Chef:

Las

Vegas last night, but I feel asleep. This has been happening every night.
Oddly, I'm very sleepy today. You'd think I wouldn't be after all that rest. I just can't wake up. It's a bit odd. My

attendants

have been good to me, so that's a blessing. This morning I had a refreshing shower and worked with a top notch

attendants

. I'm always happy about that. I'm tired, but life's still good. As much as I love the idea of the 1960's, I'm glad I wasn't born during that time. People in coffee shops wouldn't be as comfortable helping me organize my change. Similarly,

librarians

probably would waive late fees because people with

disabilities

wouldn't commonly be seen in public places. I was born at the right time.
-

OCG