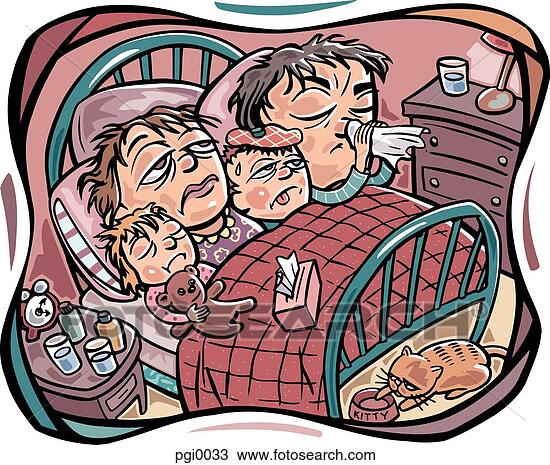 Sleep found me! I woke up well rested and ready for the day. To bad that it has been yucky, rainy, and blistery outside. The rain didn't come down too heavily, but it hasn't been a pleasant day. Speaking of unpleasantness, the Observer is still feeling under the weather. Poor guy. He just isn't his usual, happy sunny self. Who can blame him? I don't know anyone who is in high spirits when they aren't feeling well. Even talking on the phone seems laborious for the Observer. His cough just seems to keep nagging him. All he says he has been doing is sleeping and watching TV. I miss the Observer and really hope he feels better soon.
I did some grocery shopping this morning. Looking outside at the mediocre weather, I thought I best go out early in case the rain came down harder. A fellow shopper in the grocery store said, "Hi

beautiful

" and smiled. I couldn't help but notice that the lady had no teeth. Teeth or no teeth, I was still touched. Her eyes were honest. Hopefully the same has been said about mine.
I went out to look for a birthday present for my brother. There is a store I

browsed

through a store called Joe Fresh. They didn't have much, but sometimes there are good bargains. If I didn't look, I might have missed on. On the way home, a homeless dude who looked quite strung out on drugs looked at me and said, "Looking good." Unlike the lady in the grocery store, his eyes were not

genuine

, but somewhere inside, he has compassion. We all do. We only need to use it. Seconds after passing the homeless dude, an ambulance pulled up beside me and said, "Is your name

OCG

?" My heart started pounding. I thought something awful had happened to a loved one and the ambulance was delivering a message. I said yes. Beside the driver was another ambulance

attendant

. She is my old camp

counsellor

and recognized me on the street. We chatted.
It's a small world. Both of my brothers and sister-in-law are sick. I am sending my well wishes to everyone who needs them. Feel better!
-

OCG