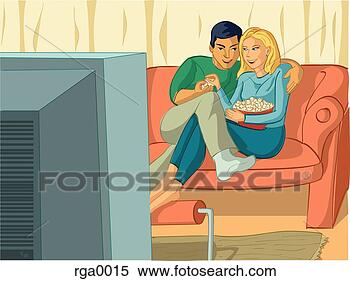 Outside is bright, cheerful and sunny. I'm feeling fine today. There is not much on my agenda today. I think I'll spend the rest of the day reading, watching my tape and

exercising

on my pole. Speaking of my pole, I

almost

landed on my arse using it today. Somehow I miscalculated my footing and just about hit the floor. It could have been bad. My attendant caught me before any damage was done. Thank goodness.
Last night I went to visit the Observer. We had a quiet night. When I got there, he was watching 120 Seconds That Changed The World. I've seen the same documentary on

News world

, but the version the Observer was watching had more

commentary

. I guess the film had to be condensed to fit in with news timing. After the Observer had dinner, we watched New In Town starring Renee

Zellwegger

and Harry

Connick

Jr. The movie was sweet, light-hearted, and had some funny characters that emphasized their parts as country folks. Harry

Connick

Jr. seems to be a natural at playing the sexy, sweet,

romantic

love interest in films. His music is soothing and mellow too.
I really needed a coffee, so the Observer and I headed to Second Cup. They were serving butter pecan flavoured coffee, which is my favourite. I got a medium. I had to. Butter pecan is too good to pass up. The server was helpful, which impressed me because the store was packed. I brightened up with coffee in my system. By the time I had to leave, I was really tired and grumpy. My bottom was hurting me. The trip home was long, but I was glad to get some relief in bed. A day can be enjoyable, but so can going to bed waiting for another to begin. Nothing lasts forever.
That's a good thing, especially when a sore bottom is involved. It's easier to tolerate somehow who behaves like a pain in the arse than it is to have a pain in the arse.
-

OCG