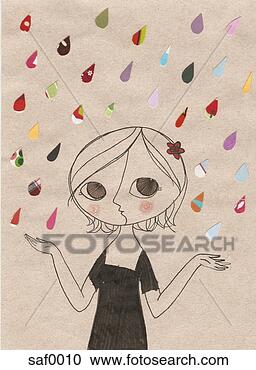 I can never do without coffee. I realized this today. This morning I went to the St.

Lawrence

Market. Looking outside, I realized it was rainy, damp and cold. I thought about not going. Why get wet, shivery, and uncomfortable, right? I felt like reading my book on nutrition and staying inside, but I am making two trips to my parents' area in the next few days, so the odds are high that I'll see them sometime. Soon winter will be here and it will be too cold to go to the market, so I need to do it while I can. On those blistery, snowy days, I'll be longing for the dampness and wind of Fall. I just got Mom and Dad bagels, but it's been a while since I have bought them bread. My usual bread stop for Mom and Dad is the

Stonemill

Bakery. They have bread that is very high in fiber and omega 3. I have always been told that this is a good thing.

Stonemill

bakery is always packed, especially around lunch time. After buying myself a bag of peppers and

zucchini

, time was ticking. Mom and Dad said they enjoyed the bread I

recently

brought them from a bakery called Futures. The woman who works behind the counter doesn't speak the best English. After seeing her numerous times, she now recognizes me or maybe she's more comfortable with helping me. She is sweet. All I wanted before leaving was a coffee. There was still a chill in my blood. I knew I didn't have time. I got Mom and Dad another two dozen bagels. While I was there, why not?
The whole way home, I was freezing and couldn't stop thinking about coffee. I had to pee. Isn't that a contradiction? I saw a sweet

attendant

who made me a yummy hot lunch, but coffee was the best part. Coffee never disappoints. The

Observer

has a busy day. He's coming to see me, which I am looking forward to. Hopefully all the things on his agenda went well. We'll have a fun night and it will probably (at least for me) end with coffee. Are you surprised?
-

OCG