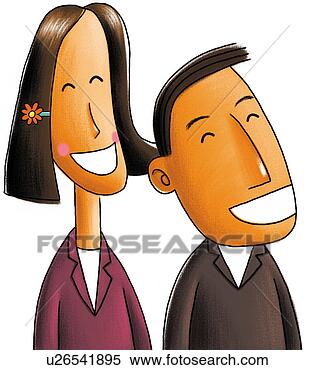 Yesterday I met the Observer at the mall. Being almost a week since we saw each other, I was happy to hang out. I missed his shiny head and infectious grin. Trying to avoid an overflowing bladder, I opted out of having coffee. It was hard, but having a washroom accident isn't worth it. To make myself feel better, I bought a package of melon mint gum. It has a unique taste. I offered some to the Observer, but he wouldn't go for it. He must have seen my face when I tried it. I was teasing the Observer about some of his gestures. He's a good sport. We both couldn't stop laughing. We have such a good time just being together.
The Observer had a sub for dinner. I took forever

deciding

what I wanted to eat. No surprise there. I must have circled the food court three or four times before deciding to have a salad from

Freshii

. I know they are good. My salad had mixed greens, salsa, cucumbers, celery, apple, mushrooms, red onions, beans sprouts, red peppers, egg whites, chickpeas,

broccoli

, and cilantro. I enjoyed it.

Freshii

salads are a bit

pricey

, but I like to think that it's because I am paying for fresh ingredients.
Today I went grocery shopping. I bought

broccoli

and orange and yellow peppers. No Frills grocery store didn't have the bread I like. Craving toast, I zipped town to another grocery store. I was a bit late for my lunch booking, but it was worth it. My toast was

delicious

. As usual, my lunch attendant was miserable. When she was helping me, I had all these evil thoughts about her. Thank goodness that she couldn't read my mind. I would have been in trouble...
The Observer and I are seeing the movie A Christmas Carol staring Jim

Carey

later today. I've heard good things. I'm a bit worried that my bus will come before the movie finishes, but I can't do much about it. The bus comes whether I'm ready for it or not. It's a bit like my grumpy attendant. She s who she is, but I don't have to like her...
-

OCG