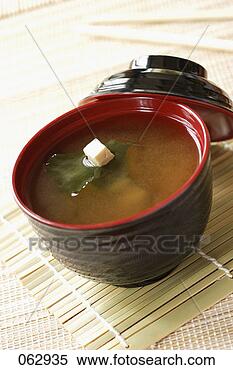 We have been blessed with another

beautiful

day. It's mild, sunny and fall like. I went to the dollar store and bought coloured, scented garbage bags and

peppermint

gum. Exciting stuff, isn't it? I was wishing I had spent more time outside, but ended up dawdling. I can be the worst dawdler. I drive myself nuts, so I can only imagine how others feel....
Last night I went out for sushi with a friend. It's our biweekly ritual to meet up on Sunday nights for either Starbucks or sushi. She treated me to dinner and bought me a

beautiful

brown sweater. I need to tights to match. I was touched by my friend's kindness. I had

miso

soup, spring rolls and seaweed

salad

. The

seaweed

salad was my favourite. The

miso

soup was good, but salty. I drank tea and

Kool

-aid when I got home. My attendant was a bit grumpy. She's usually very sweet. Maybe she was tired. The Observer was not himself either. I think he was mad at me. I watched some of the movie Alfie staring Jude Law. He's one

beautiful

man. My Dad says there's an older version. I want to see it. I was cold last night and had to call for a blanket. Winter is coming........

argh!

Then again, so is Christmas....WOHOO!
-

OCG