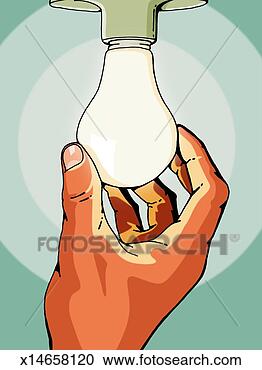 I have a hunch that winter is just around the corner. It's nippy outside. My trip to the St.

Lawrence

Market today was cold. Mom needed bagels and I love going. I didn't spend too long there. I had to pee. After I left, I was cursing myself for not buying vegetables. When you've got to pee, it's difficult to think of anything else. The people at the bagel store were as friendly as always. The St.

Lawrence

Market

seems to be my Friday ritual. Sadly, it's getting too cold to keep making the trip. One of these coming Fridays will be my last before winter. Last year I made the trek in weather that was far too cold. Every winter I make at least one dumb decision. Living on the edge isn't always smart, but it does make for good stories.
I watched Grey's Anatomy and drank

chai

chocolate tea last night. The episode was good. The

super indent

came and changed a light bulb in my

sun room

. It's been out for a bit. He is kind and helpful. When we said

goodbye

, I said, "You brought light to my life." I think the

super indent

understood my joke. He laughed.
Every year my family rents a chalet in

Collingwood

. Everyone leaves next weekend. The chalet has stairs and isn't accessible. It's a great weekend, but the logistics are challenging for me. I wasn't going to go this year. I'm the only one without my best friend and I feel like an

inconvenience

. After thinking about what I would miss, I think I will go. When I'm old, I'll look back on the memories and smile. We each have to bring a meal. I was asked to bring strudel from the St.

Lawrence

Market. It looks like I'll be making the trip for at least one more week. It''s for my family, so how can I complain?