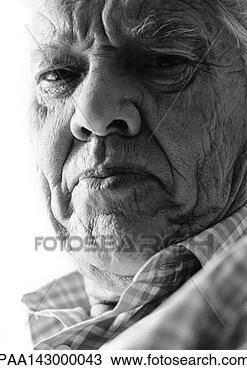 After four and a half years of being the Observer's girlfriend, I'm pretty in tune with his moods. Yesterday I called him before going to the mall just to say hello. He answered his cell phone by saying "What happened?" The Observer only says this when he's grumpy. It's my hint that he's had a bad day. The way the Observer says, "What happened?"reminds me of a typical, old Italian man. It's a gruff, funny tone - much different than the Observer's upbeat, cheery nature. I teased him by saying, "

Some body's

gruuumpy

!" He smiled a little. After getting to the mall, I learned that the Observer was feeling disrespected at work. Throughout the whole evening, I kept repeating, "What

happened

?" The Observer was a good sport. He's pleasant ninety per cent of the time, so what's a moment or two of shortness? We went to the music store and ate dinner. He had chicken

terriyaki

and I had salad and a pita. The salad was overpriced. They threw in the pita for free, so they scored there.
On the way home, a favourite city bus driver told me about how the power went out at her house and she was convinced a tree was going to fall on her roof. She was up most of the night worrying. Seeing her was fun.
The Observer and I have made a few Christmas plans. We're each going to buy each other tickets to two different concernts. None we really want to see are on sale, so we're going to wait. Why buy concert tickets just for the sake of buying them? The point of the gift is to share a sweet, fun memory. We decided that I will go to the Observer's parents on Christmas Eve. Dinner will just be the four of us. I don't often see the Observer's parents, so a chance to talk and celebrate the holidays will be special. I will miss the Observer on Christmas Day, but family comes first. Family has always been the corner stone of my relationship with the Observer. Years from now, we'll remember why we weren't always together on Christmas Day. There will be no looking back and asking, "What happened?"
- OCG