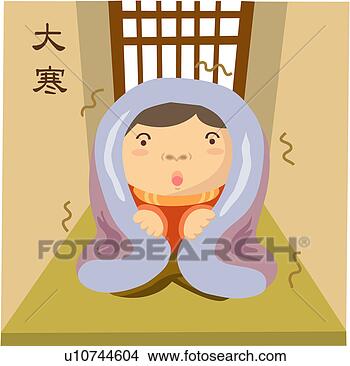 Yesterday afternoon I froze my arse off while driving to Union Station. The cold bit me. Serves me right for not taking the bus....After only ten minutes of wheeling, I couldn't feel my fingers or toes. The security guard at the library helped me put on my mittens, but did a mediocre job. I stopped off at my apartment and my attendant fixed me up. The trip was long, but I made it to Union Station just in time. I was craving the warmth of coffee, but knew I needed to thaw before I could enjoy it. My friend and I found our usual table and I waited while she got pizza. I went to Mr. Sub and ordered a salad with turkey. I took forever eating it, but my friend didn't mind. It gave me a chance to munch and listen - her to chat. We finally went to Second Cup. We both had Buy One, Get One Free coupons and used them. My french vanilla coffee with soy milk was well worth the wait. I got cookies, chocolate, mellon mint gum and daisy soap as a Valentine's day gift. I kept the soap and gum. Don't tell....
Driving home I dropped my purse and cell phone on the road. Someone kind

retrieved

it. I'm lucky. Passing the music store, I stopped in and bought the

Sugarland

album called Love On The Inside. I've listened to it twice and love it, especially the tune All I Wanna Do.

Sugarland's

music is catchy, upbeat and soulful. I never used to be much of a country fan, but lately I listen to

whichever

sounds good. Darius

Rucker

from

Hootie

and The

Blow fish

went country, so that's how I started testing out the genre. Don't knock it until you try it.
The wheelchair technician came and fixed my broken foot pedal this morning. I'm good to go home. I'm taping the Grammy awards as I'll be in

transit

when they are on...I'm not a huge award show watcher, but I will be rooting for

Sugarland

...
-

OCG