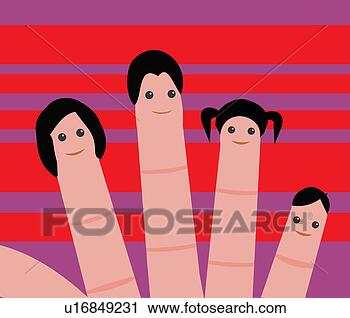 Yesterday I met my best friend at the mall close to my family. My cell phone wasn't working, so I thought I was late. Thankfully I was right on time. A kind girl was just about to help me use a pay phone when my friend showed up. We had coffee, talked and opened

Christmas

gifts. She gave me a big basket filled with treats that I gave to my family. We had dinner at the Pickle Barrel.

I'm

not a big fan, but I knew my friend really wanted to eat there. I ate cabbage soup, salad and frozen yogurt. My friend's mom joined us at the end and shared popcorn. My friend's mom reminds me of my own. All of sudden, I got homesick. I

decided

to go home and was fortunate to get my ride changed at the spur of the moment.
I slept late this morning. Today dad and I have hung out in the house. We watched the movie The Family Stone and Red,

White

and Blue. I love Dad. Mom worked today. She came home and helped me shower. We had beef stew for supper and watched a little of the movie All About

Steve

. From the little I saw, it looked silly. Mom is sleeping on the couch.
I'm

still eating WAY too much.

I've

grown so big fast and I hate it, but every day is a new start.

I'm

home with the best parents in the world. My butt is much bigger, but they love me anyway.The fingertip picture has nothing to do with my post, but it made me smile.
-

OCG