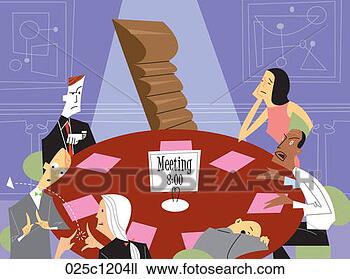 On Wednesday night, I went to a meeting for my attendant services. Management was friendly, but some of the consumers need to get a life. Who cares how many gloves attendants wear? Life is too short for such pettiness. I was glad I went. Everything is an experience. There was no one I could really relate to. They were older......
Yesterday

I had a doctor's appointment. I'm not sure if I like this new docter so much......there's just something about her knowledge that I don't trust. I had vegan pizza. The pizza man didn't charge me. I had

physiotherapy

too. Later, I binged on cornbread and went to bed early........I have a double chin, but I'm OK.
-

ocg