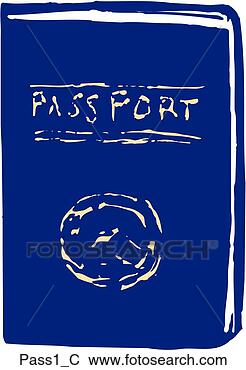 For Christmas, I bought my parents a gift card to their favourite

restaurant

. It has yet to arrive in the mail. Where IS it? I feel awful....they still haven't

received

a Christmas gift. I feel like a bad daughter. Christmas was three weeks ago. I am going to call the restaurant today. I'm also going to Shoppers Drug Mart to get my passport photo taken. Having

identification

is always a smart plan. I want the picture taken at my bigger size. I'm not sure why. Maybe it's to keep people aware that I can be big or maybe it's more about accepting myself at this heftier weight. My pants are tight...I feel huge. I didn't want to get out of bed this this morning. I binged on apricots last night. I can't get this eating stuff right. My diet can be viewed as either feast or famine. Will I EVER learn? I am glad I got out of bed this morning. Life's alright. It's sunny and easy to travel. I am sad, but it comes in waves that pass.
-

OCG