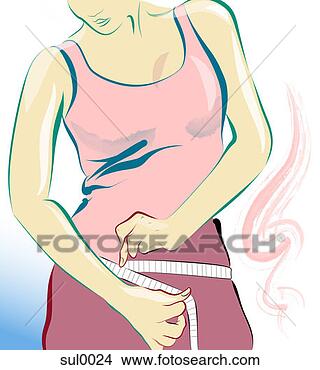 I got back to my apartment this afternoon. I miss Mom and Dad already. Going out the door, I cried. I've never done that....I guess it's everything that has happened. I watched The Bachelor: On The Wings Of Love last night. It's quite silly. There is only one girl who I thought was down-to-earth. Her name is

Elisabeth

. I'm not sure whether I'll keep tuning in. I watched The Bachelor because Mom was. Last night I tried to use a puffer for my cough with little success. I couldn't get the breathing right. I slept in this morning. Riley slept at my feet. It was comforting.
Over the last three weeks, I've gained a lot of weight. I hate it. I feel my legs brush together, see my chunkier face and I want to scream.

Everything

passes

. When it comes to my weight, all I can do is wait.
-

OCG