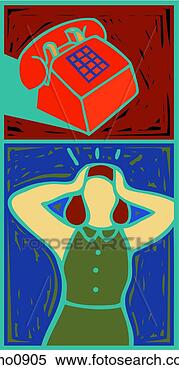 I bought a

Caramelo

coffee from Second Cup today. I saw a double chin in the mirror. It's not in my head. It's real...I told myself that I'm OK...I'm not though. I am way too big...I miss my Weight Watchers toast for breakfast, a red pepper for lunch and a big bowl of oatmeal for dinner. I miss loose pants and having a bony bottom. I

miss

enjoying my omega 3 fish oil capsule. I miss being hungry. I miss my lightness. I miss my big

seat belt

.
I miss loving vegetables. I ate a pack of

seaweed

and an apple for lunch. I stopped and got a waffle for dessert. They put icing sugar on it, even though I said not to. I didn't say anything. I don't know why I ate the waffle. Now I just feel fatter. At the moment, I'm sad and anxious. I'm too big. Every day I vow to get back on track. I''ll be OK...won't I?
-

ocg