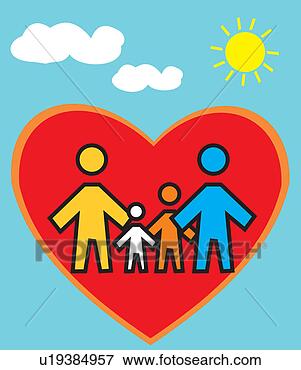 Family Day was family filled. I spent the day with my parents. On Valentine's night, Mom wanted take-out from a

Thai

restaurant, but Dad and I didn't feel like it. Mom heated up chicken stir fry. I felt sad and sorry that Mom didn't get what she wanted, but the stir fry was good. My brother and his girlfriend dropped flowers off and came by to say hello. We watched the Luge, which looked very dangerous. I was exhausted and slept like a baby. In a way, I felt as though I intruded on Mom and Dad's anniversary. Next

Valentine's

Day, I will do my own thing.
Yesterday I ate....and ate....and ate and hung out with Mom and Dad. Mom informed me that the event I watched on Saturday was called moguls. I'm not very knowledgeable when it comes to Olympic sports. Mom is. She calls my brother-in-law every time we win a medal. Our gold medalist, freestyle skier, Alex

Bilodeau

has a brother with

Cerebral

Palsy. The camera kept highlighting Alex

Bilodeau

''s brother cheering him on. I have to say that it did get me choked up.
Mom goes to this

natropath

to treat her hot flashes. Unsure if she should be taking hormone cream, she consulted a

pharmacist

. Given that Mom was talking to the pharmacist in the next room, I eavesdropped on their conversation. It turns out that the pharmacist goes to the same doctor, so the guy must kind of know what he's doing. I joke that Mom takes "Suzanne

Sommers

cream". It's well publicized that Suzanne

Sommers

is quite

fanatical

about hormone therapy. Since Mom started taking hormones, she does feel much better. Mom is smart and quality of life is important. I trust her judgement. Hot flashes don't look like much fun.
After a yummy dinner of lasagna and salad with pecans and cranberries, Dad drove me home. I was tired and put my pajamas on before leaving home. Saying goodbye to Dad was sad, but I'll see him soon. Family lights up my life. I watched a Dr. Oz show about people who have lost a hundred pounds or more. Richard Simmons was a guest. While he's done great things and inspired thousand of people, his flamboyancy freaks me out....I'm certain he's gay. Speaking of flamboyant people, I really enjoy Adam Lambert's music. It's catchy and upbeat. His song For Your Entertainment is entertaining.