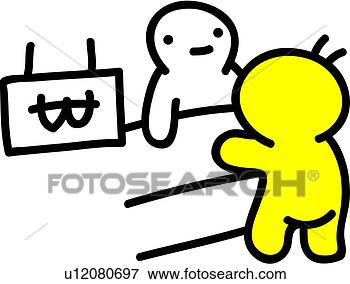 Today has been a fun and busy hump day. I went to the grocery store and bought

broccoli

, red peppers, apples, Comet, gum and plastic bags. The cashier at Metro was sweet. I've had some bad experiences there, so when I meet a kind cashier, I

appreciate

it. I couldn't find my bank card and she was super patient. In the dollar store, an employee and customer fought. The employee was annoyed and the lady wanted to pick a fight. Not a winning combination, is it? The last I heard before leaving the store was the woman asking to speak with the manager. Maybe both people were having a bad day.
Later, I went to the hospital to run a few errands. My

physiotherapist

works there and did me a huge favour. Since we

always

see each other at my apartment, it was different to see him in his working environment. He had funky red shoes on. Finding the floor where my

physiotheraphist

works was an adventure. I saw lots of people being wheeled around on stretched. I think I saw a person zipped in a body bag. Hopefully whoever was in there had an enjoyable last day..... My

physiotherapist

waited with me for my taxi. He told me that he is moving in with his

girlfriend

. I'm very happy for him. He's never lived with anyone before, so I'm sure this is the right move. Seeing my

psysiotherahist

so happy is refreshing. He's such a good soul....
I went to

Timothys

and ordered a delicious toasted coconut coffee. Realizing I needed tokens, I stopped off at the grocery store for the second time after my taxi dropped me off. Luckily, it was a different cashier and (lucky again!), she was friendly. About to head home, I bumped into Trudy who is my favourite attendant from my first apartment. We chatted for a bit. Of all people to bump into, I'm glad I saw her. Trudy is a comforting person. Her voice alone calms me.
I'm feeling more relaxed and happy during these last few days. It's a relief. I have been in a state of sadness, shock and anxiety for the last six weeks. I know there will still be rough patches ahead, but for now, life is sweet. I'm enjoying this light while it's here....
-

OCG