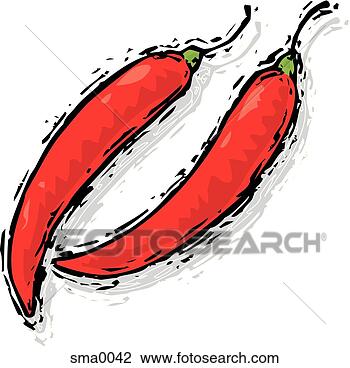 My trip home last night was chilly. The fact that I didn't have mittens probably had something to do with my

chillness

. I stopped and bought some vegan pizza. The lady at the

pizzeria

gave me a complimentary bottle of water. While watching for her to come outside, I got pretty cold. A kind man who looked about my dad's age helped me take it out of my bag. He asked where I got my pizza and commented on how good it looked. The pizza was greasy and yummy. I did feel a bit guilty about eating it, but we all deserve a treat, right?
Like the previous evening, I was hit with the urge to pee when I got home. The same attendant came to my rescue. It was like day-

ja

-

vu

. She is so sweet. I watched Pink perform I Don't Believe You again. I saw The Rock talk about the

Superbowl

. He's attractive. I couldn't sleep much. I watched sitcoms including a funny Seinfeld episode about body odor in a car.
This morning I set myself on fire. (Well, my mouth anyway.) I popped a big, red jalapeno pepper in my mouth. Can you say silly? It took a minute for the heat to hit, but when it did, whoa! I couldn't

believe

the heat. My eyes, nose and mouth all responded with moisture. It took me a minute to get water. I felt like I couldn't breath. The water only helped a little. Wiping my moth and giving myself time to cool off seemed to be the only remedy.

Jalapeno

peppers are good, but I think they can only be eaten in tiny bits. The seeds are hot. Yes, I like it hot, but not that hot.
The opening ceremonies for the Vancouver 2010 Olympics are

tonight

. To be in the spirit, I'm wearing my red and white Olympic mittens. I have a hunch that I'll see lots of people wearing similar attire in the next little while. My red mittens don't really match my orange coat, but

patriotism

and supporting athletes trumps fashion in my books. I'm

headed

out shortly, so I'll miss the live show, but it will be on again.
OK, this girl needs coffee!
-

OCG