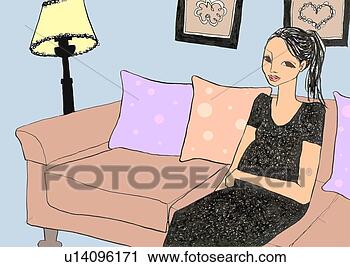 It's amazing how our lives can

dramatically

improve

from one day to the next. Yesterday I drank a big cup of coffee with my toast. The cup must have been too big because the result was a very, big, wet mess. My wheelchair froze and I spent the rest of the day stuck sitting in my manual wheelchair unable to move. I watched a lot of TV, but did not enjoy it. There's a difference between choosing a past-time because we want to or because our options are limited. I was stuck with the latter. Reading doesn't appeal to me right now. The book The Secret has been sitting on my table untouched for weeks. I'll get to it.
I flipped on my VHS tape and tuned into Dr. Oz and Oprah talking about diabetes. Mom has

pre

-diabetes, so it scared me. I watched the news a few times. A cabinet minister Adam

Giambroni

is making headlines for having an affair with a university student. The scandal is front page news which I find sad.

Giambroni

is in his thirties and seems a bit

naive

. Could our province be trying to find a Canadian Tiger Woods? The only new headline that made me smile was when a puppy went on a bus and found its way home thanks to a kind driver. The puppy was fluffy and sweet.
Being so bored, the hours seemed to crawl by. I had coffee, talked to Mom and Dad and the Observer, ate

broccoli

, met a new attendant and went to bed early. In bed, I watched The Little Couple. They are so down-to-earth and loving. Life is one, big shared adventure. My eyes closed before I could see the end of Three's Company.
This morning I woke up feeling better. My wheelchair worked! I suppose it needed to dry out. I went to a meeting and caught up with some fun people. By four o'clock, my head pounded for coffee. I bought one with a Chips A

Hoy

cookie pack for a

toonie

. The proceeds went to the March Of Dimes, so I felt good about my contribution. My face, thighs, butt and arms feel bigger, but life and I are moving....
-

OCG