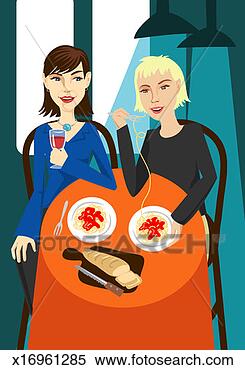 Do you ever feel like you don't want to do anything? I felt this way yesterday. My plan was to go to a new friend's new apartment for a visit and dinner.I cancelled on her twice already and I didn't want to

disappoint

her again. After being called "chubby," the idea of dinner made me nervous. One of my new goals is to not let my fears over food stop me from seeing friends or family. So I didn't. I had such a nice evening. My friend seemed

genuinely

glad to see me and the feeling was

mutual

. She's all set up in her apartment and is very happy. My friend has taught herself to cook. She made

delicious

spaghetti and Rice

Krispie

squares. Her kitchen skills impressed me. I didn't go expecting to have dinner made.
We have much in common, so there was no shortage of conversation. My friend is discovering her freedom and abilities. It's amazing. After losing her job, she made the choice to build her own life and resisted the doubt of her family. Now my friend has a new job. I'm so happy for her. After dinner we went to the local Second Cup - a shop I often frequented when I lived in the same building. My coffee server was very sweet.
At home, I did more exercises in my Why Weight book. i watched some TV too.
Today has been enjoyable. I saw a kind attendant this morning who did a top notch job of washing my hair. My

stomach

is being stubborn, but it didn't ruin my day. Out of toilet paper, I stopped by Shoppers Drug Mart and got restocked. I went back to

Macdonald's

for a free coffee. I was afraid to push my bladder, so I drank half. I saw a food expert and sweet nurse helped me put on my coat.
Life's not bad.
-

OCG