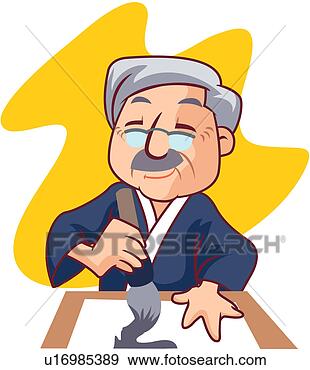 We are now less one hour of daylight. Spring forward has began. At 11 tonight, I went to the drugstore to buy new batteries for my DVD player controller. I had to change the clock or my shows would all tape at the wrong time. Bringing the converter with me, the drugstore staff kindly changed the batteries for me. I came home and changed my clock radio.
Earlier in the day, Mom and Dad took Shane and I to visit Grandpa. Grandma was a bit grumpy at first, but warmed up gradually. Grandpa was sleeping in his favourite chair. Mom woke him up for his lunch. He didn't want his soup, but his eyes lit up when he saw cookies. Grandpa kept asking for one. We kept

repeating

, "Not until you finish your soup". He said to Mom, "You finish the soup and I'll have the cookies." Mom fed him his soup. It was bittersweet to watch. Grandpa kept eying the cookies.
I told Grandpa my name and that I was his grandpa. Ten

minutes

later, he looked at me beaming and said hello. I wanted to give him a big kiss. Grandpa still has his spirit. He has declined since I saw him two weeks ago. No one is sure whether he has had a heart attack. There is a funny, gray tone to his skin. Looking in his eyes, I still see Grandpa. He has the same kind eyes and heart I love - and sweet tooth too.
-

OCG