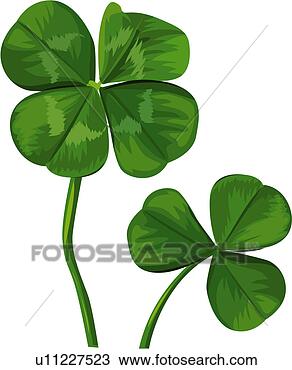 I met my best friend at Union Station yesterday. It was a beautiful day. The sun was shinning and I was perfectly comfortable wearing my GAP sweatshirt. I wheeled behind my friend for a bit. She didn't know I was there. We got free strawberry and

nutella

filled cookies. They don't look good. Not all free stuff is a gift. I had a Starbucks coffee before meeting my friend. I couldn't help myself. I bought her a pumpkin scone, so I wasn't totally greedy. We went to the underground mall at Union Station. It's funky. We went browsing in a place called Trudy's Flowers. My friend bought sesame bagels. We ate in a funky food court. I had a vegetarian sub. My friend had chicken Marsala from an Indian restaurant. It looked....colourful. Seeing my friend was sweet. The lady at

mmmmuffins

at Union Station gave me a free almond flavoured coffee. I will go back and see her. Both coffees I drank that afternoon caused me to feel explosive. My dinner booking attendant didn't show up for her shift. I didn't explode. The Observer called. We made plans to go to a movie on Saturday. My new

friend

called to pass on a hello from my favourite taxi driver. hopefully

I'll

see my friend again soon.
i barely slept last night. All that coffee kept me awake. I watched a new show on TLC about a family with

quintuplets

. They seemed sweet. I watched Much More Music and cranked up the tune All To Myself and What Do You Want From Me?
Today is a spring day. I love it. I'm tired and can't stop chewing gum. My attendant gave me a coupon for a free Timothy's coffee. It's my favourite. Life is good on this St. Patrick's Day.
-

OCG